Travelbetter Guide to Family Travel to France
---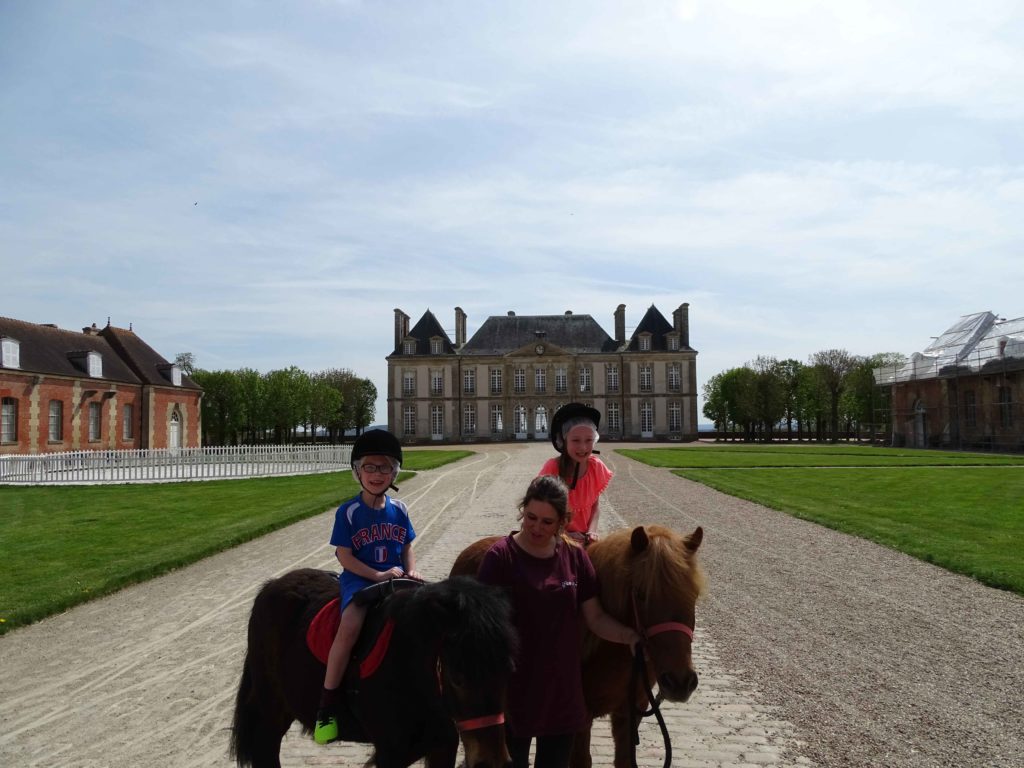 Learn how to travel better, cheaper and more often to France with our comprehensive guide to Family Travel to France.
Before we had kids we never considered France as a travel destination except for fun and hectic city breaks to Paris.
But with Travelbetter Girl was only six months old, and following a few recommendations, we found ourselves in Normandy and fell in love with Family Travel to France.
Why France is a great choice for a Family Holiday
---
Here are the main reasons that France is such a good choice for a Family Holiday.
It is really easy to get to from the UK
The French value family time and this is reflected in how they live and run their tourists sites
It has a wide variety of things to do to suit all family members
Great food and drink
Things to do as a family in France
---
Find inspiration and tips for your next Family trip to France with these articles.
How to get to France
---
You can get to France from the UK by plane, train or ferry with lots of option for each.
Which option you choose will depend on factors such as which part of France are you going to, do you want to take your own car, do you have a lot of luggage to take and many more.
Read our guides for tips of how to travel to France and choose the best options for your trip.
Food and Drink in France
---
Find out more about eating and drinking as a family in France.
What to read before heading to France
---
Whether for general interest, entertainment or research for your family holiday to France here is a recommended reading list of books to read before and/or on your French holiday.